Real People Creating Real Food

For a Greener Future
On and Off the Plate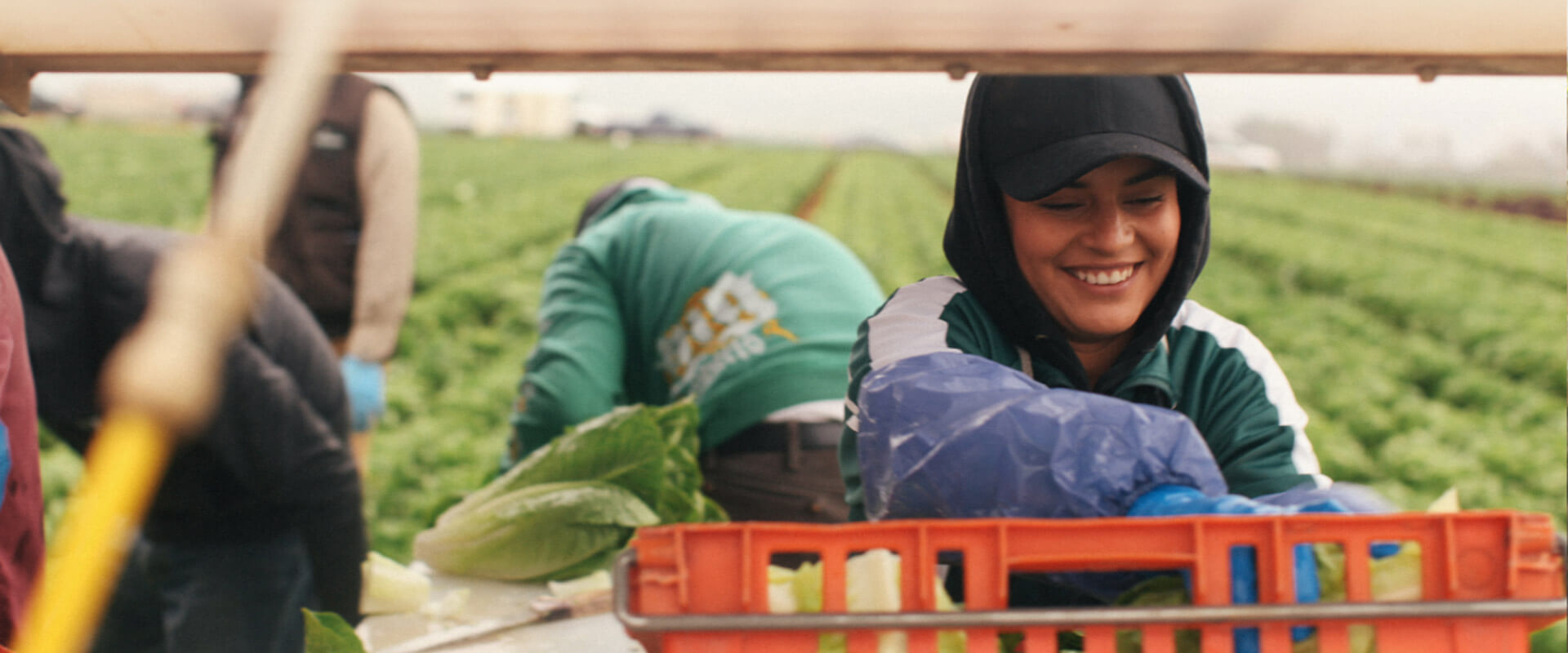 Our Commitment
Consumers want more out of their food — not in calories but in healthier, less processed food. We recognize we're serving a new generation of consumers who are more mindful than ever in how their food is grown, processed and distributed. We will always continue to build upon consumer trust by delivering the freshest, grown with love products. We want to build upon our healthy eating framework, finding new ways to delight. Setting the standard in quality and how food is produced and packaged.
Superior Execution
Including carrying out extensive food safety, quality control and best methods & practices in growing, packing and logistics. We will do all of this with one goal: ensuring consumers get the best, fresh and delicious products.
Real People, Creating Real Food
Sustainability
We recognize that sustainability is a major factor in how our customers and consumers look at food purchases. From organic food production to conventional farming, we intend to use production practices with environmental benefits. Yes, benefits! We take practices that include; water management, crop rotation, off-season cover crops, and no-till habitat maintenance for beneficial insects and vertebrates, and biological pest control. These ecologically protective practices contribute to enhanced ecosystem services and benefit water quality, soil health, and biodiversity.
Misionero remains committed to protecting and improving the well-being of our community and environment. Our team comes together regularly to identify opportunities that further our sustainability and community building efforts. We will continue to implement new programs and technologies that focus on comprehensive long-term ethical growing, processing and harvesting practices that will not harm our people or our environment.